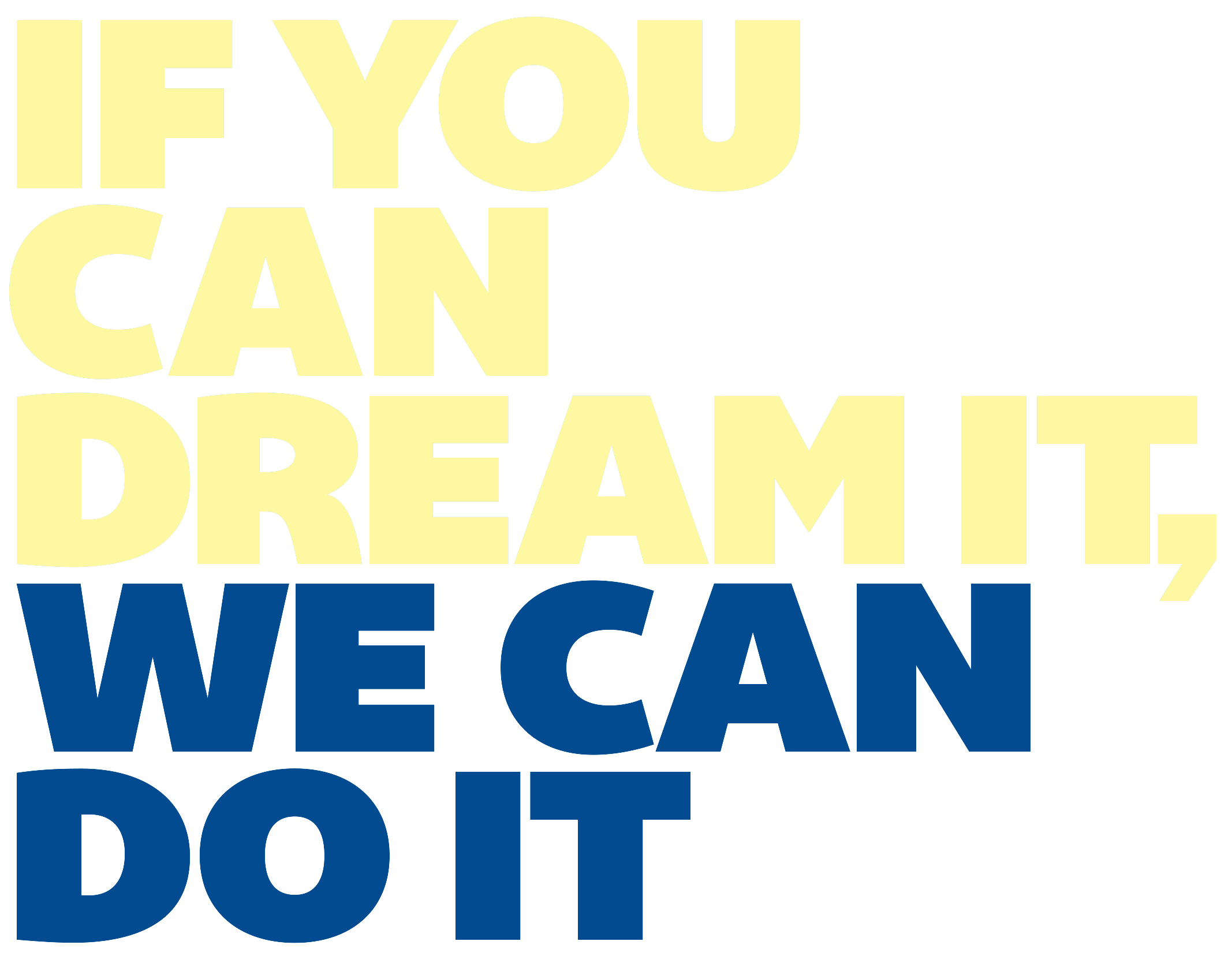 You might know us as the place that prints stuff.
But what you might not know is that we do so much more.
With everything from stickers to posters, banners to packaging, we are here to help you solve all types of problems with design, print and signage.
Think of us as your team of dreamers, doers and makers, armed with optimism and ingenuity, ready to turn your problems into opportunities.
Request a quote today from your local Kwik Kopy and find out what's possible!